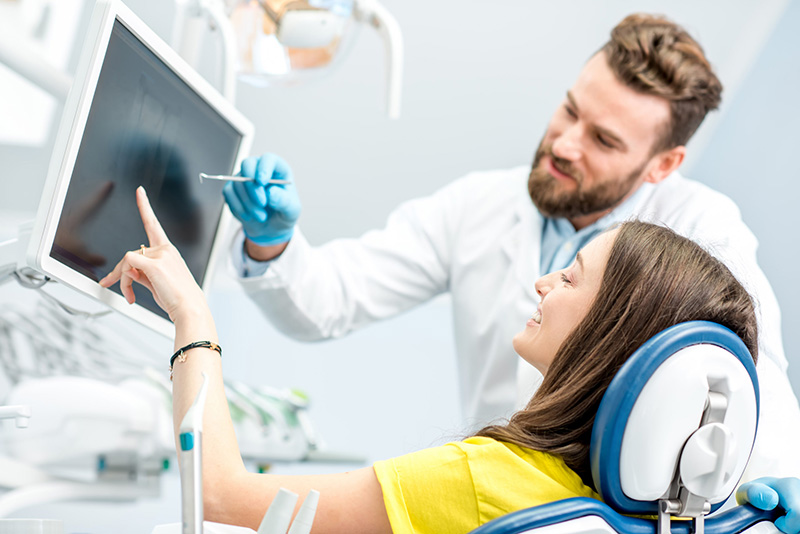 Frequently Asked Questions
When it comes to your dental care, you might have questions – and you should!
At Radiant Dentistry of New Port Richey, we believe in providing patient-guided dentistry, so you decide on your goals for your smile and we'll help get you there! This involves educating you about your oral health so you can make confident decisions about the care that's right for your needs.
We always welcome your questions and have provided some of those we hear most often for your convenience. If you don't find the answers to your questions here, feel free to contact our office.
Frequently Asked Questions (General)
Frequently Asked Questions (Dentures)
Frequently Asked Questions (Implants)