Meet Our Dental Team
At Radiant Dentistry in New Port Richey we take the time to get to know each patient, children to seniors, and provide dental care specific to each of their oral health needs. Our skilled dental team takes a comprehensive and educational approach to dentistry. We walk our patients through treatment and explain what it will entail each step of the way.
Our state-of-the-art dental office is both relaxing and comfortable for patients, offering a wide range of general, cosmetic, and restorative dental services under one roof. If you are searching for a new dental office for the whole family, we've got you covered. We offer new patient specials and in-house payment options for your convenience. Contact us today to schedule an appointment, we can't wait to meet you!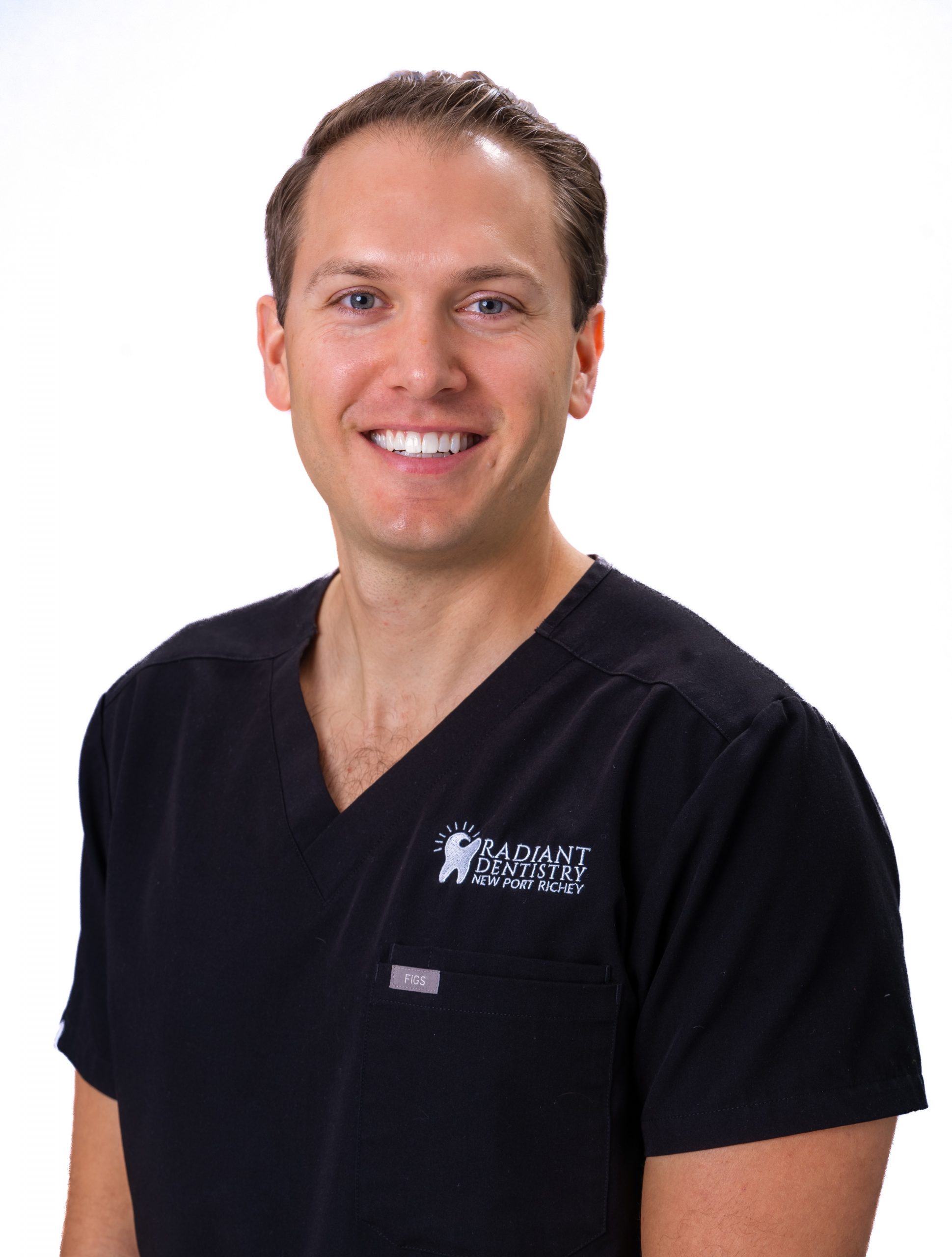 Dr. Michael F. Caputo, D.D.S.
Dr. Caputo has been providing exceptional dental care for nearly a decade. Born and raised in Long Island, New York, he went on to receive his Bachelor of Science in Biology, and a minor in Business from Elon University in North Carolina. After college, he attended the first dental school in the world, University of Maryland, where he received his Doctorate of Dental Surgery. Dr. Caputo is fully committed to optimizing his patients' oral health and staying up to date with modern innovations in dentistry. Each year, he takes three-hundred times the required continuing education courses needed for licensure. These advanced courses enable him to maintain the highest level of skill and provide expert dental care to his patients.
After practicing in Orlando and Tampa for a number of years, Dr. Caputo wanted to find a community that he could settle down in and call home, which led him to New Port Richey. Dr. Caputo is committed to becoming your trusted dental provider and a leader in your community.
Above all else, Dr. Caputo is dedicated to alleviating his patients dental fear and anxiety, through his gentle and compassionate approach. He creates a genuine relationship with his patients and welcomes each of them into his Radiant dental family. He believes that by performing dental procedures comfortably, he can support his patients' confident smiles for a lifetime.
Outside of the office, Dr. Caputo enjoys staying active, whether spending time at the gym or on the water. Coming from an Italian heritage, he is passionate about spending time with family over delicious homemade meals. He met his wife Jessica in Tampa, and together they moved to New Port Richey to settle down and create a Radiant family of their own.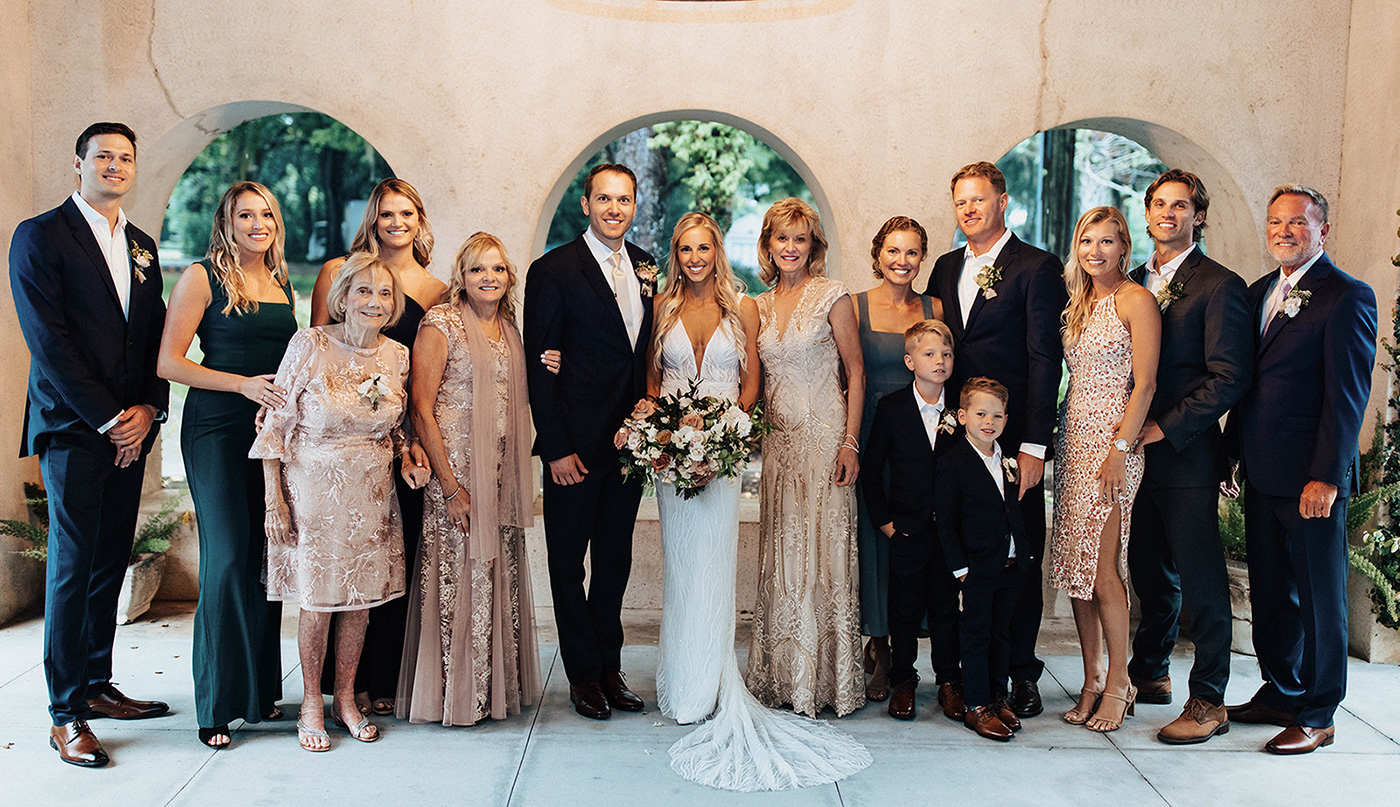 Chief Alumnus of the Comprehensive Implant Continuum Course
Dr. Caputo was elected as the Chief Alumnus for the 2020-2021 Comprehensive Implant Continuum Course at Implant Educators. As a previous student of the course, Dr. Caputo will be providing hands-on guidance to students during their live training of Guided Implant Surgeries. Dr. Caputo loves teaching, leading, and inspiring dental students. He was honored to be a part of their Implant Education through the University of Florida College of Dentistry.
To learn more, click here.
Fellow of the International Congress of Oral Implantologists
Dr. Caputo is a Fellow of the International Congress of Oral Implantologists. Less than 1% of the 704,000+ dentists worldwide have earned ICOI Fellow credentials. Fellows of the ICOI are recognized as some of the top dentists in the world at performing implant dentistry procedures.
College
Elon University
Dental Education
University of Maryland
Organizations
Hillsborough County Dental Association
West Coast District Dental Association
Florida Dental Association
American Dental Association
Central Florida District Dental Association
Implant Educators Academy Alumni